Raising vulnerable voices, demanding accountability
Education
There are more than 25 million out of school children in need of help. We are working to ensure that every child gets a shot at elementary education in Nigeria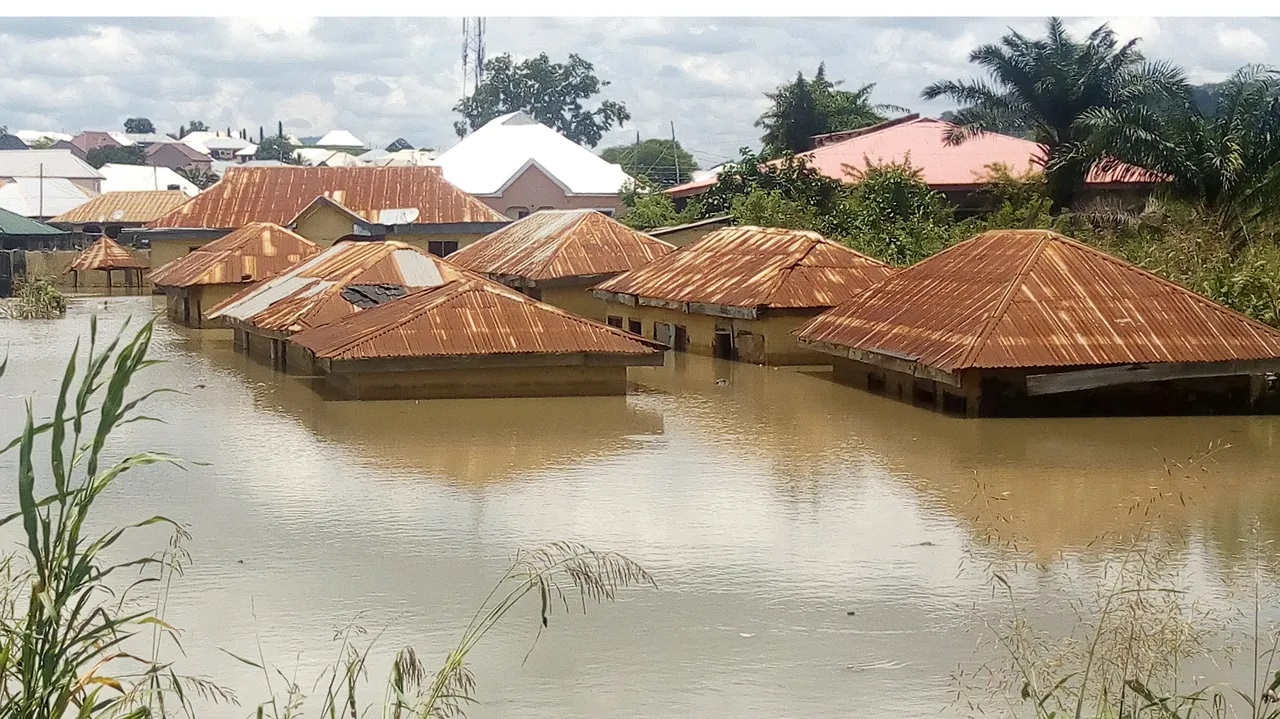 Climate Change/Bio-diversity
Flood and draught have sent millions of Nigerians into IDP camps. These devastating effects of climate change is at the nucleus of our advocacy.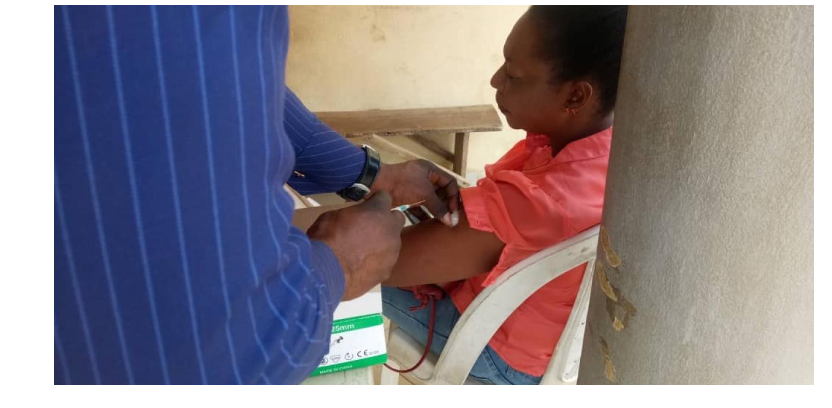 About six out of 10 Nigerians lack access to quality primary healthcare services, a situation that is worsening disease outbreaks.  We are working to ensure that every Nigerian has access to quality healthcare delivery.
For every N100 that goes into contract award in Nigeria, N65 is stolen through procurement fraud. We are working to ensure that citizens hold leaders accountable for the use of resources and statutory powers.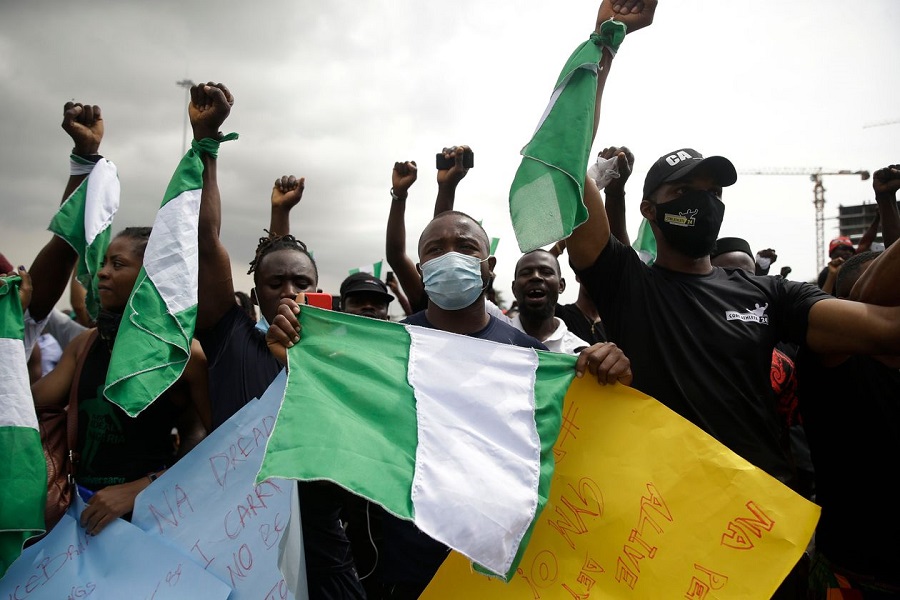 Helping vulnerable communities build resilience
We are determined to address poor public accountability discourse, and give voice to the vulnerable groups, which is a major factor eroding accountability.